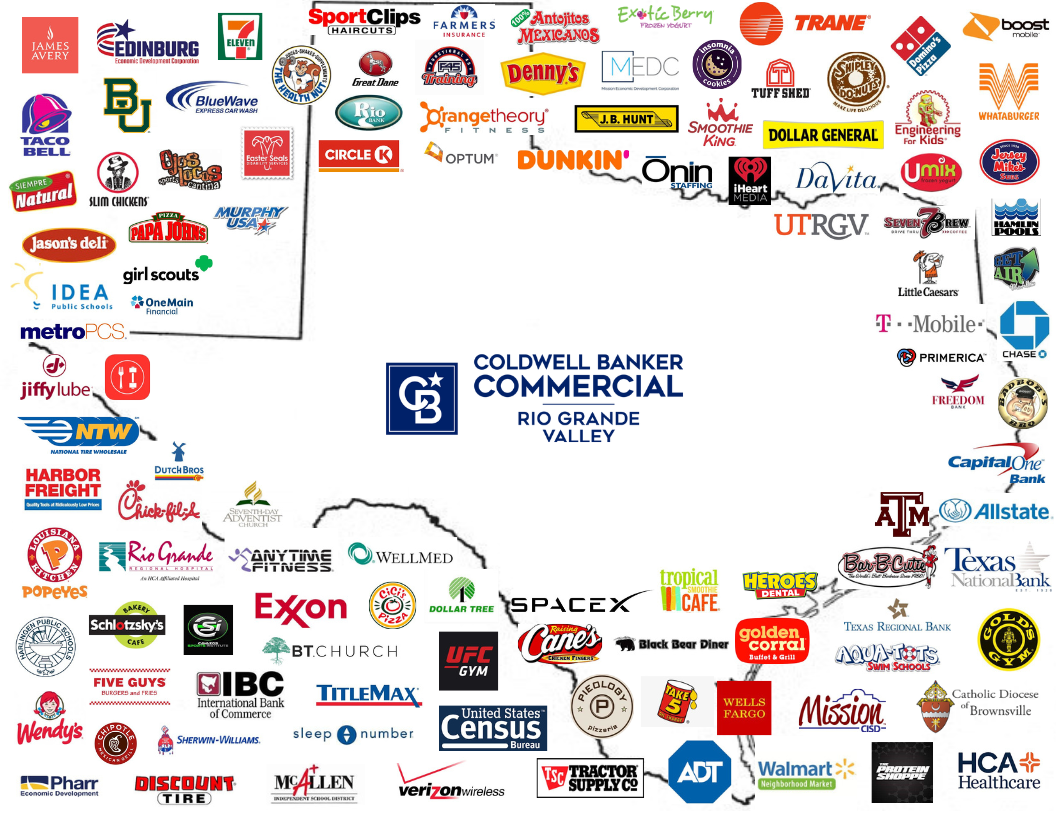 At CBC Rio Grande Valley, we aim to provide clients with the highest quality of real estate services while maintaining unquestionable integrity. We do this by having a team of experienced Brokers and Associates with unparalleled, market and industry knowledge, and who bring unquestionable ethics to each and every transaction.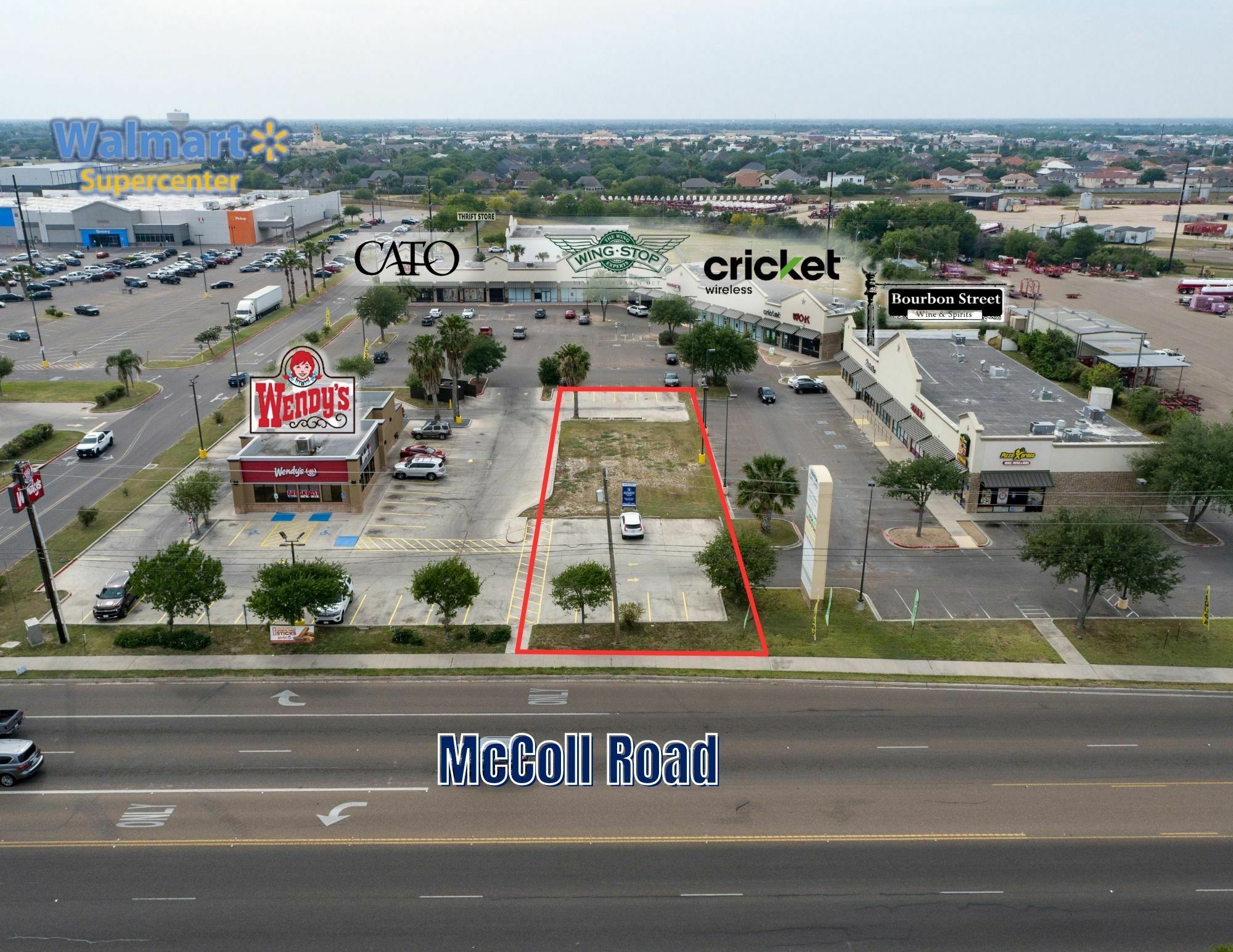 4017 S. McColl Road
Edinburg, TX
The site is situated in a highly desirable commercial area, offering excellent visibility and accessibility to both pedestrians and vehicles. With a total area of 17,120 SF, this pad site provides ample space for a variety of commercial uses, including retail, restaurants, offices, and more.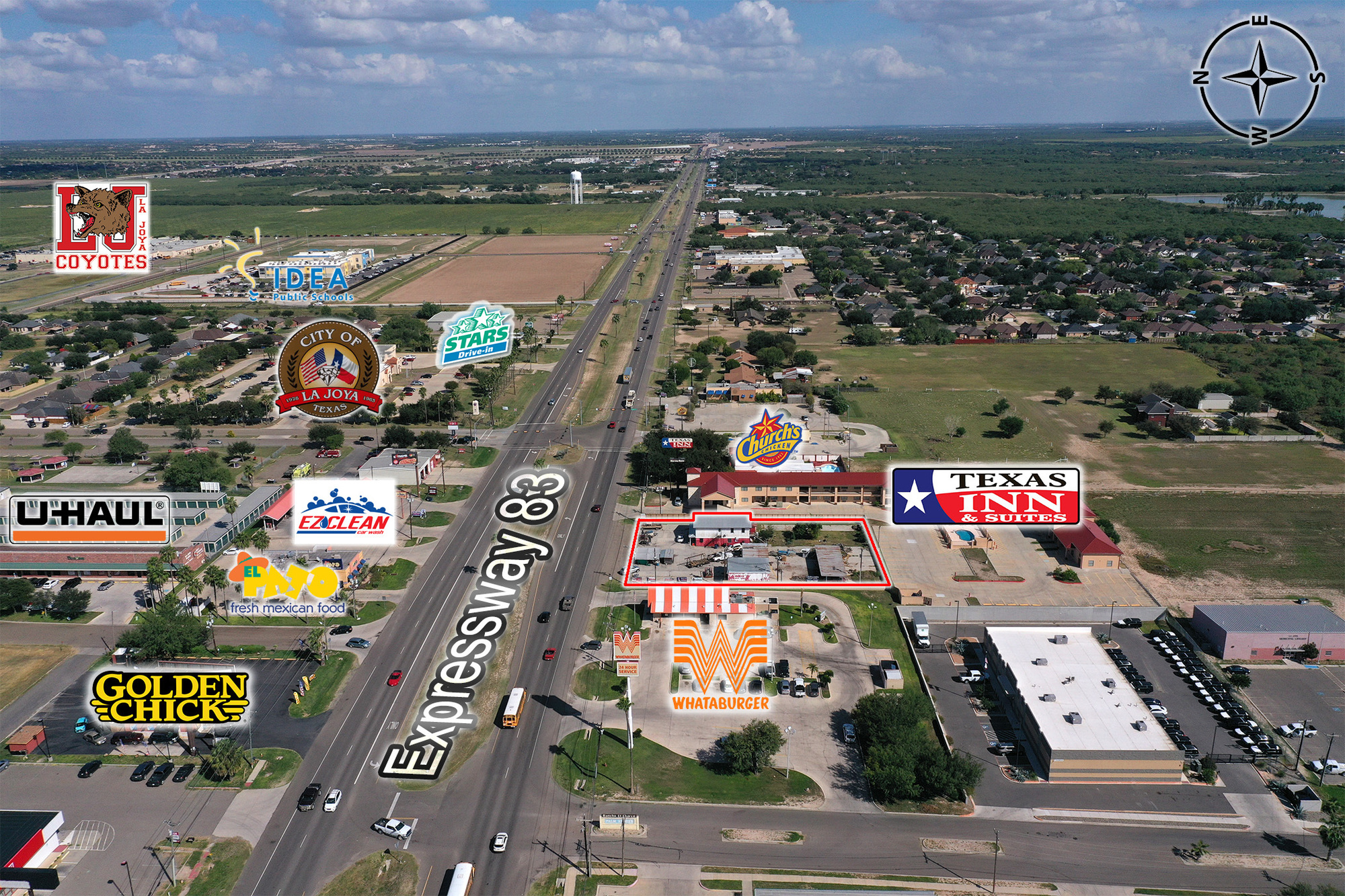 660 East Highway 83
La Joya, TX
This high-profile site is For Sale in one of La Joya, TX's busiest retail corridors and has excellent frontage on Expressway 83 Rd. Non Income Producing Property. The property has 2 buildings on it. Two-story building 2,932 SF and single-floor building 974 SF.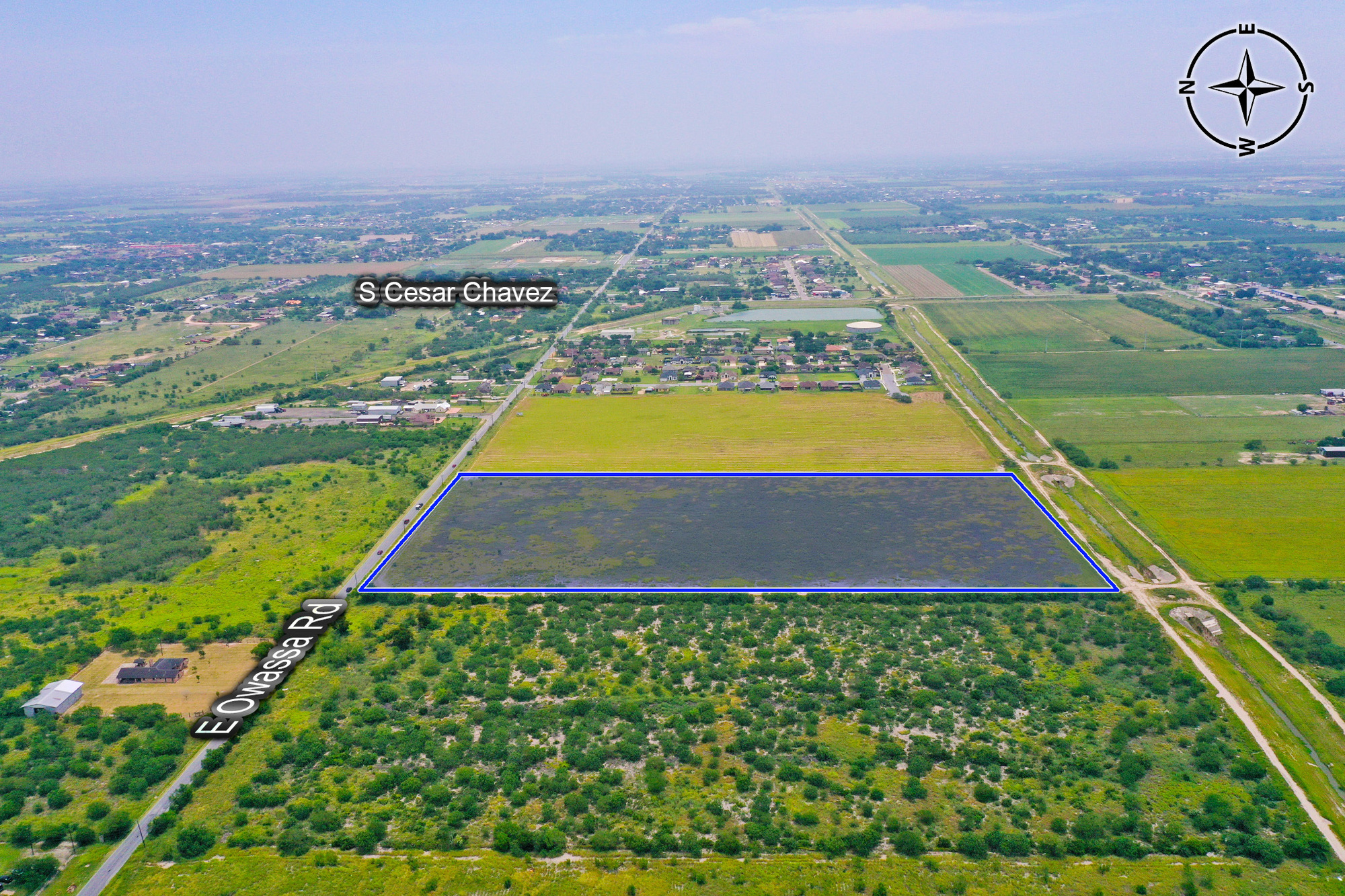 Owassa Development Land
San Juan, TX
Welcome to an incredible investment opportunity in the heart of San Juan, Texas, where growth and prosperity are on the rise. Presenting 17.51 Acres of prime development land nestled between the esteemed Raul Longoria and Cesar Chavez areas.