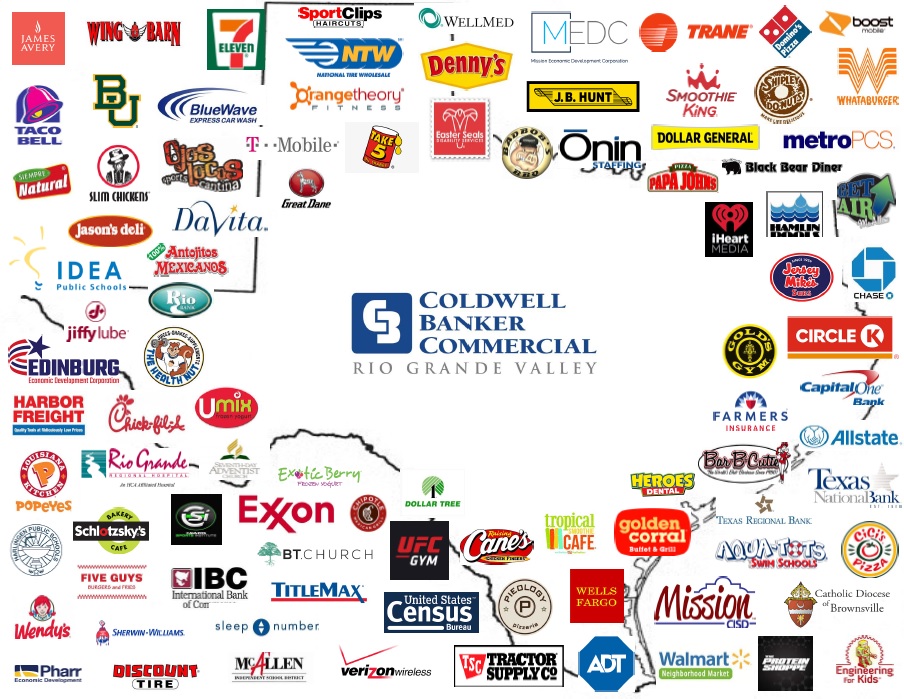 At Coldwell Banker Commercial Rio Grande Valley, we strive to provide clients with the highest quality of real estate services while maintaining unquestionable integrity. We accomplish this by having a team of experienced real estate professionals with unparalleled market and industry knowledge, and who bring unquestionable ethics to each and every transaction.

Main Street Plaza
Retail - Office - Alamo
Be Part of the Downtown Revitalization in this Newly Remodeled Space in Downtown Alamo; What was Previously Alamo Bank Has Been Transformed Into Commercial Retail Space with Original Stainless Steel Bank Vault Doors, Exposed Brick, and Other Accents, Each unit is tiled and has an open floor plan. Apartments have been Added Around the Back Entrance for a Bohemian Atmosphere & Urban Appeal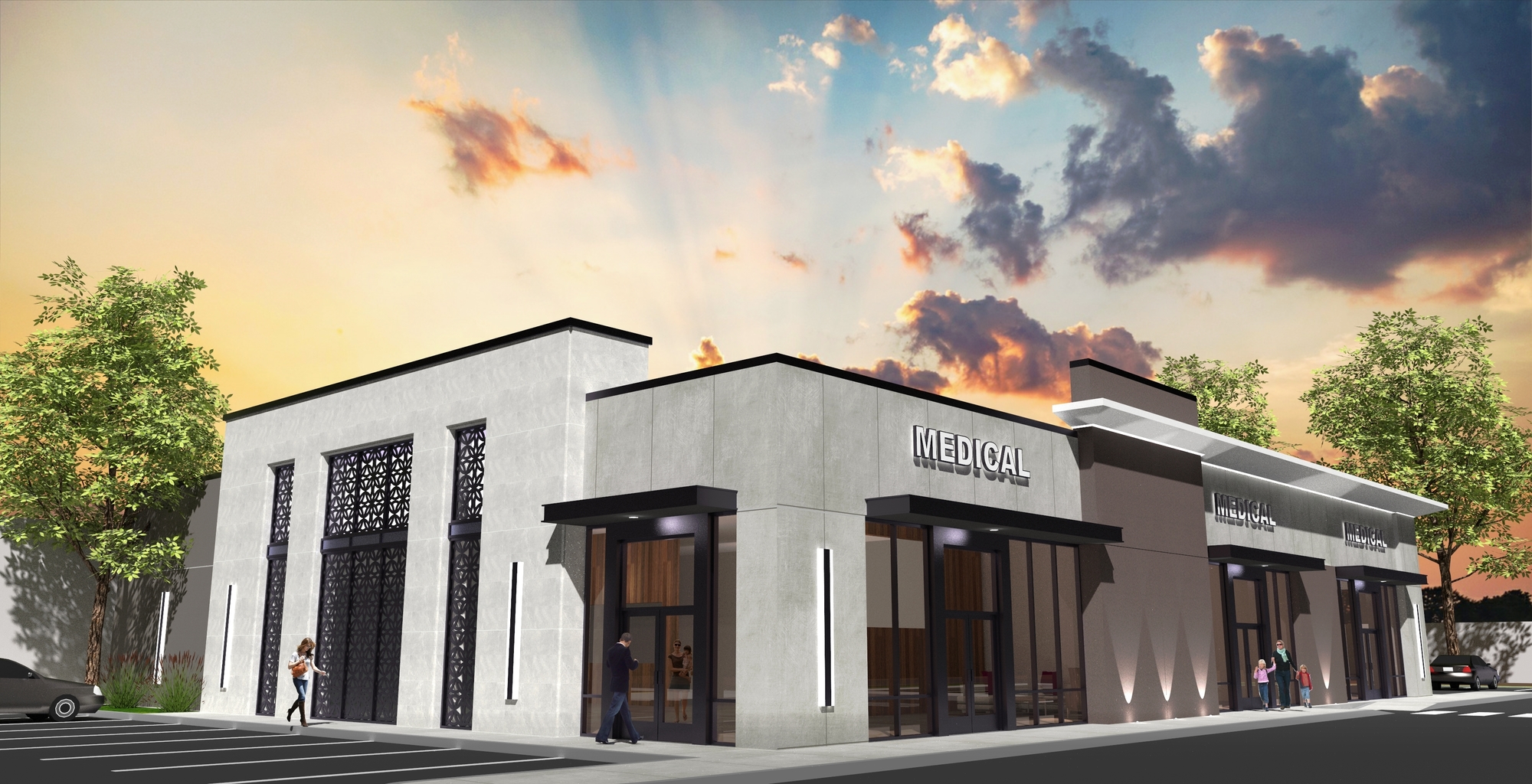 McColl Commercial Center
Office - Medical - McAllen
This Plaza is a New-Construction Office Development in McAllen, TX with Immediate Access to Medical Centers on Trenton Avenue, Nearby Residential Areas and Major Corridors.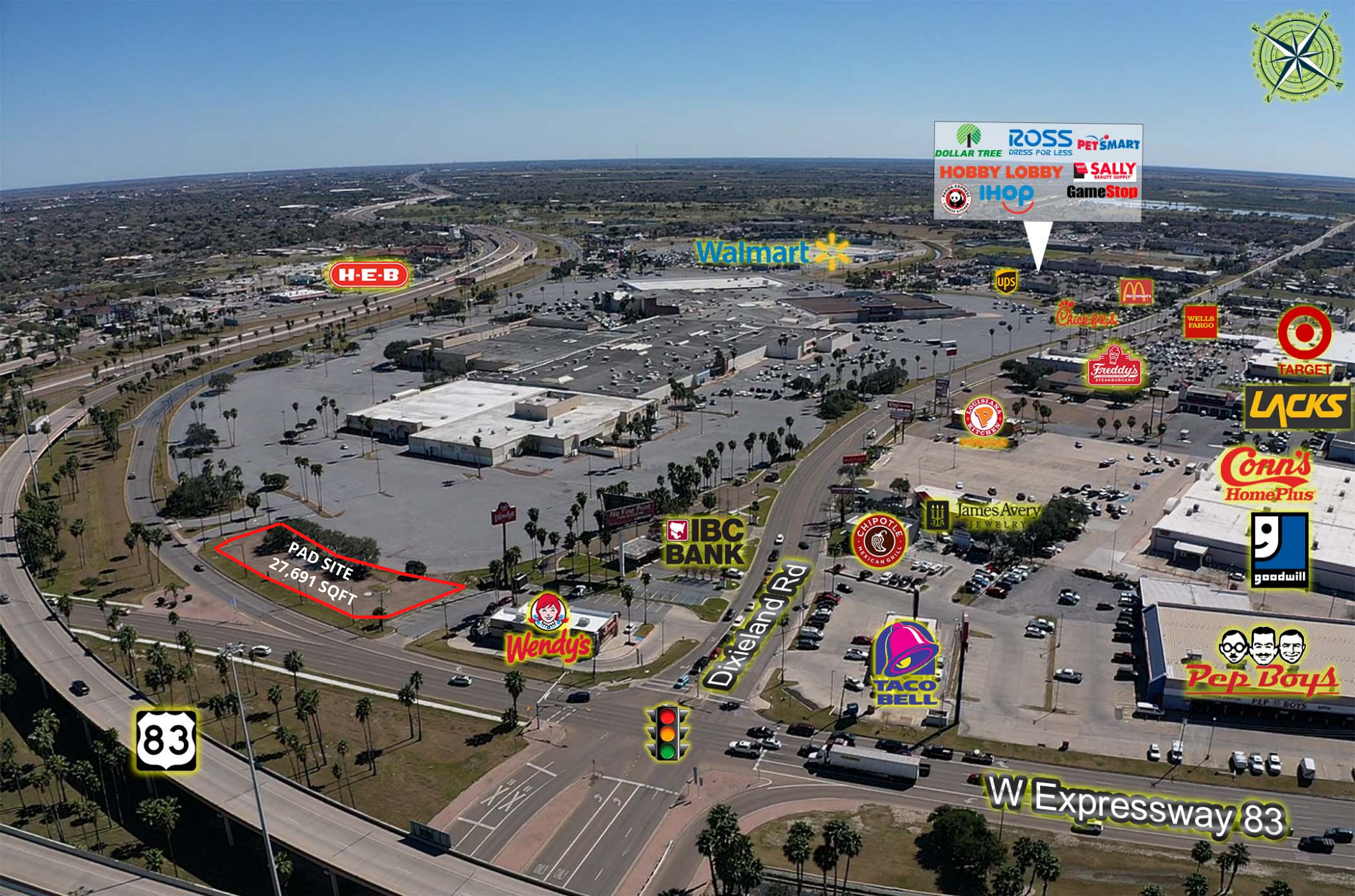 Dixieland Drive
Pad Site - Land - Harlingen
This pad site is located in one of Harlingen, TX's busiest retail corridors, perfect location for any retail or restaurant user. The site has excellent frontage on Tyler Ave and is anchored by Valle Vista Mall, Gold's Gym, JC Penny, & Big Lots.
Office
CBC Rio Grande Valley professionals who specialize in Office Properties develop customized and unique real estate solutions for Landlords and Tenants. With a deep understanding of today's complex business climate, we work with you to  drive value to your bottom line and add value to your real estate.
Industrial
CBC Rio Grande Valley professionals that specialize in industrial properties and facilities are known for creative thinking and project implementation. By using best-in-class techniques and technology, we provide industrial property owners and occupiers with comprehensive strategies that ultimately help them achieve their goals.
Retail
CBC Rio Grande Valley professionals are skilled in every phase of the retail brokerage business, from Landlord and Tenant Representation to Buyer and Seller Representation. We support our Clients by helping them make informed decisions that are aligned with their business and growth strategies.
Land
CBC Rio Grande Valley professionals engage in land transactions that demand a thorough understanding of planning, zoning, development, and engineering. We consistently engage in land transactions of all kinds, ranging from Residential and Commercial Development Land, to Farm and Ranch.
Multi-Family
CBC Rio Grande Valley professionals are well versed in the unique elements and trends that shape Multifamily transactions. Using local, regional, and national market data and industry trends, we are able to provide the information and knowledge to help you make informed and educated decisions. 
HOSPITALITy
CBC Rio Grande Valley Professionals are well networked in the local Hospitality Industry. Our hospitality professionals have vast experience in hotel operations management, real estate, and valuation, ultimately leading to the ability to transact as needed.