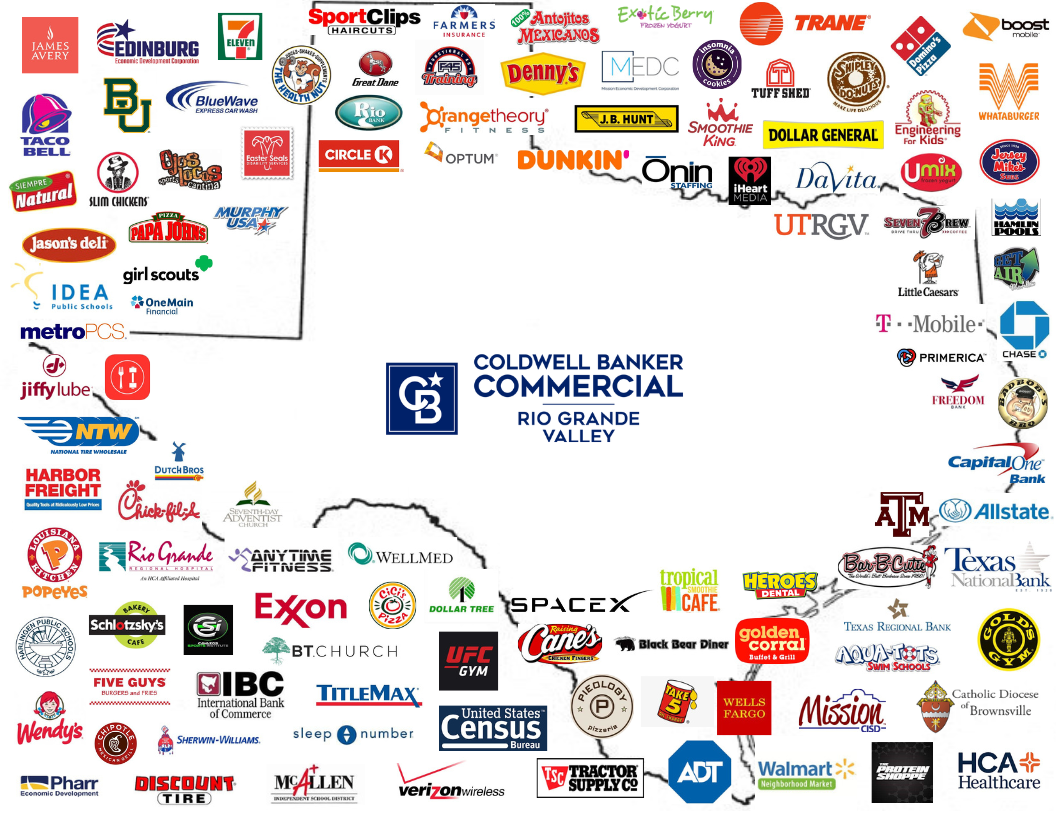 At CBC Rio Grande Valley, we aim to provide clients with the highest quality of real estate services while maintaining unquestionable integrity. We do this by having a team of experienced Brokers and Associates with unparalleled, market and industry knowledge, and who bring unquestionable ethics to each and every transaction.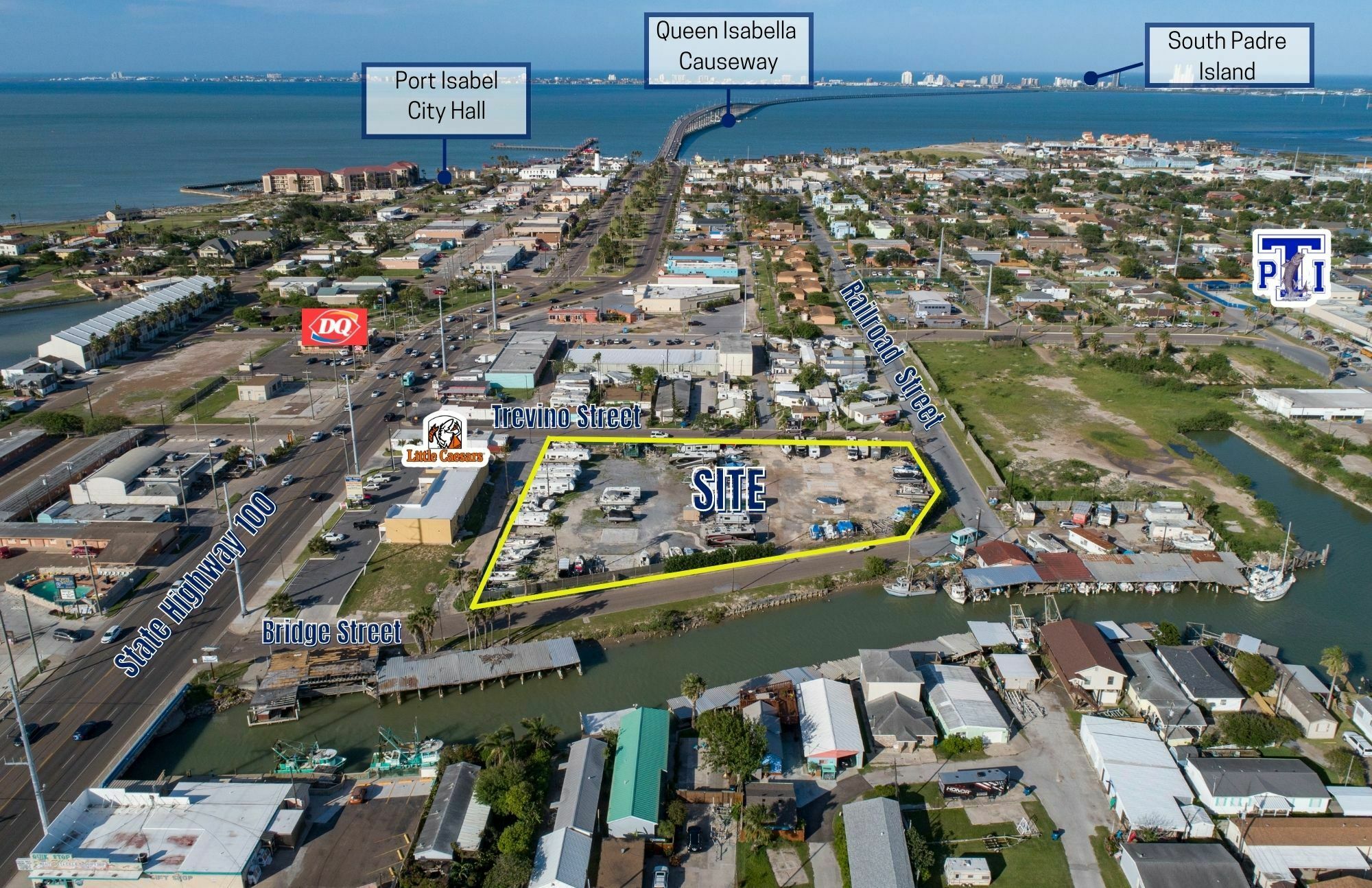 Port Isabel Development Land
Development - Port Isabel, TX
Excellent piece of property in Port Isabel, TX ideal for development. Site has frontage on three city streets and water frontage along one side. Water frontage is approximately 14,955 square feet and is ideal for boat slips adding a tremendous amenity to the site. Site is ideal for multi-family development and is also suitable for an RV Park.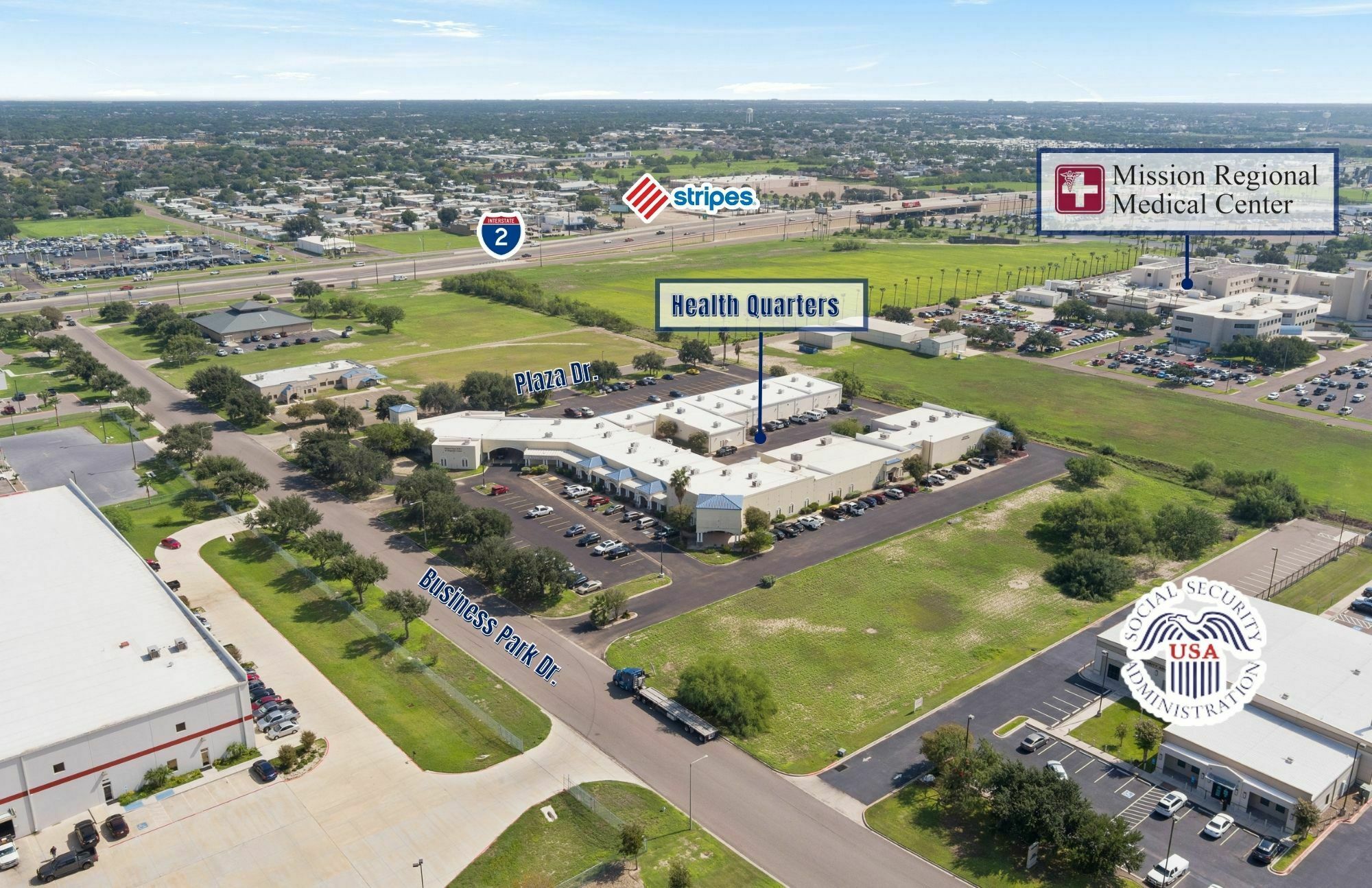 The Health Quarters
Medical, Professional - Mission, TX
The Health Quarters is a multi-tenant medical office building located near Interstate 2 and shadow anchored by Mission Regional Medical Center in Mission, TX. The diverse mix of medical practices within the building allows for patients to have access to a wide range of medical specialties in one location.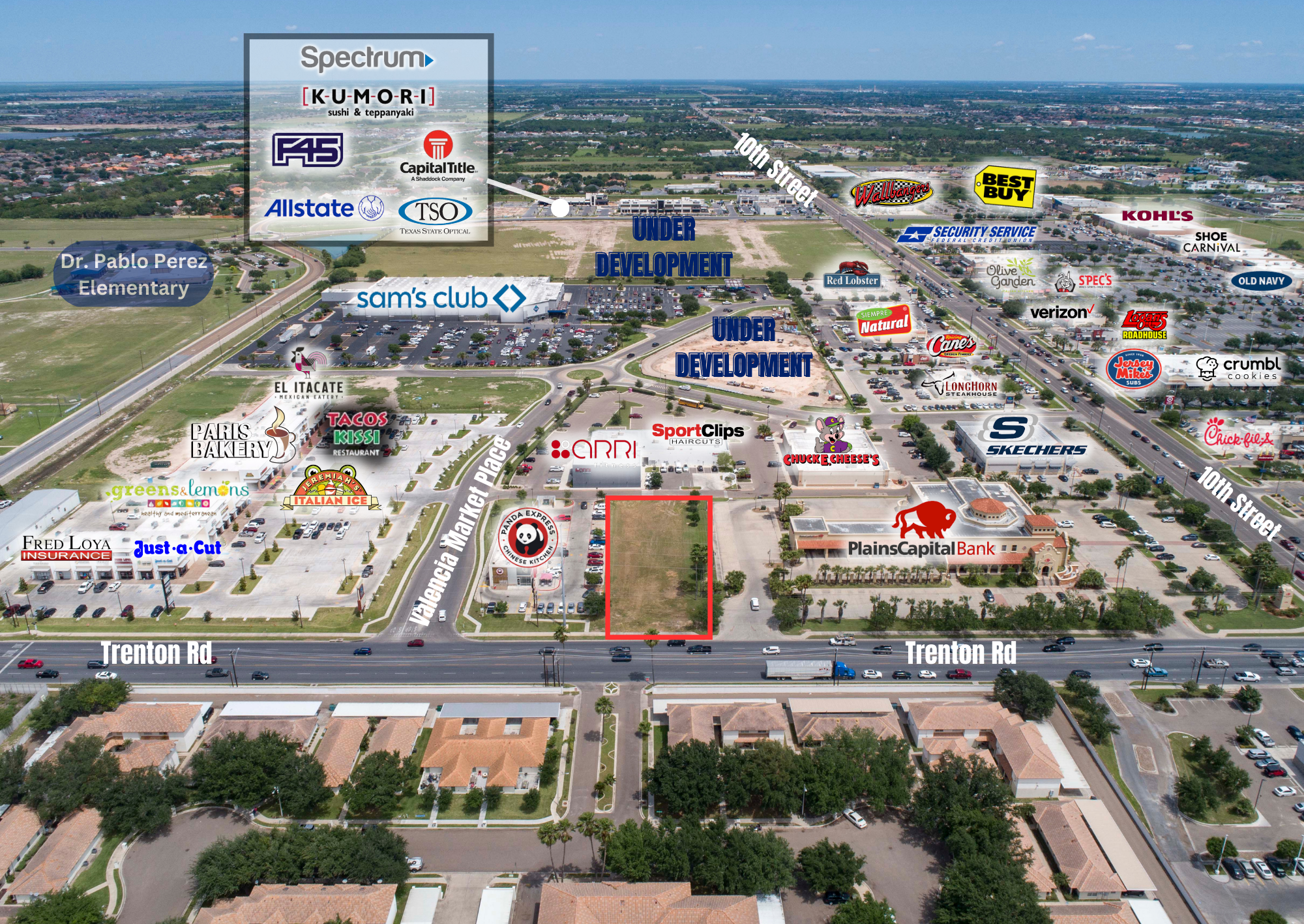 North McAllen Retail Site
Retail, Pad Site - McAllen, TX
A retail pad site near a busy intersection with high daytime and nighttime traffic is a prime location for businesses looking to maximize their exposure. Additionally, the site's excellent proximity to national retailers in a fast-growing area creates even more opportunities for businesses to thrive.