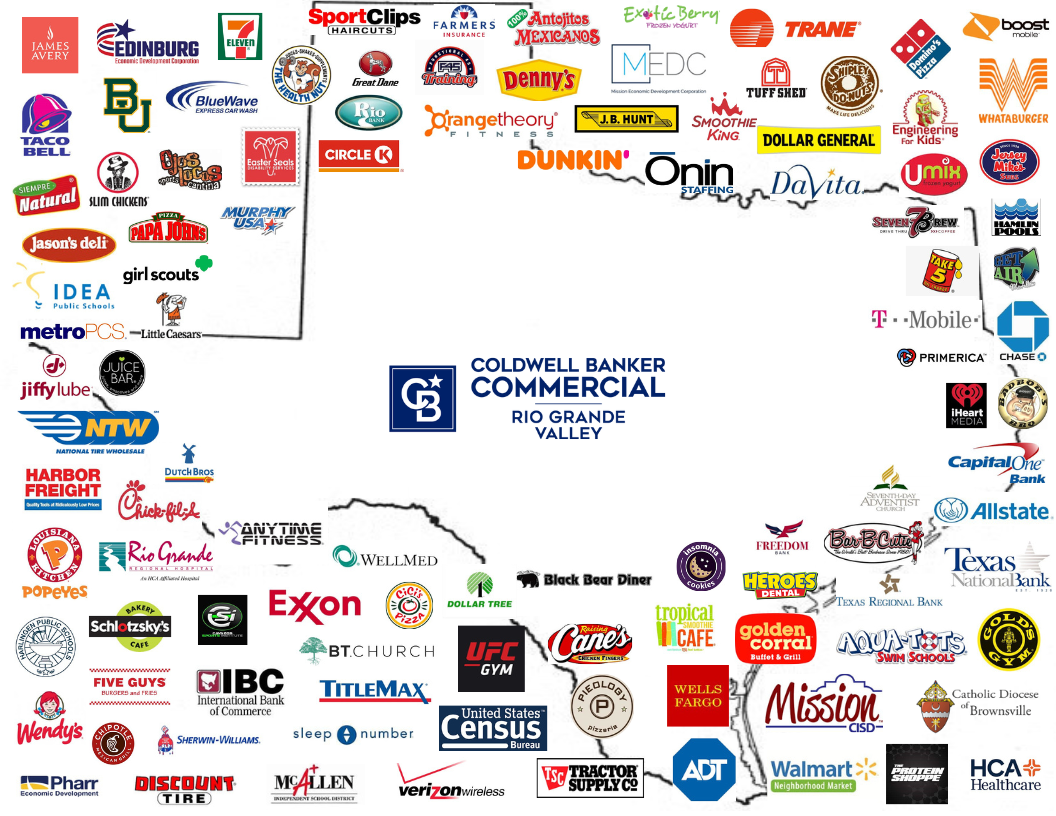 At Coldwell Banker Commercial Rio Grande Valley, we strive to provide clients with the highest quality of real estate services while maintaining unquestionable integrity. We accomplish this by having a team of experienced real estate professionals with unparalleled market and industry knowledge, and who bring unquestionable ethics to each and every transaction.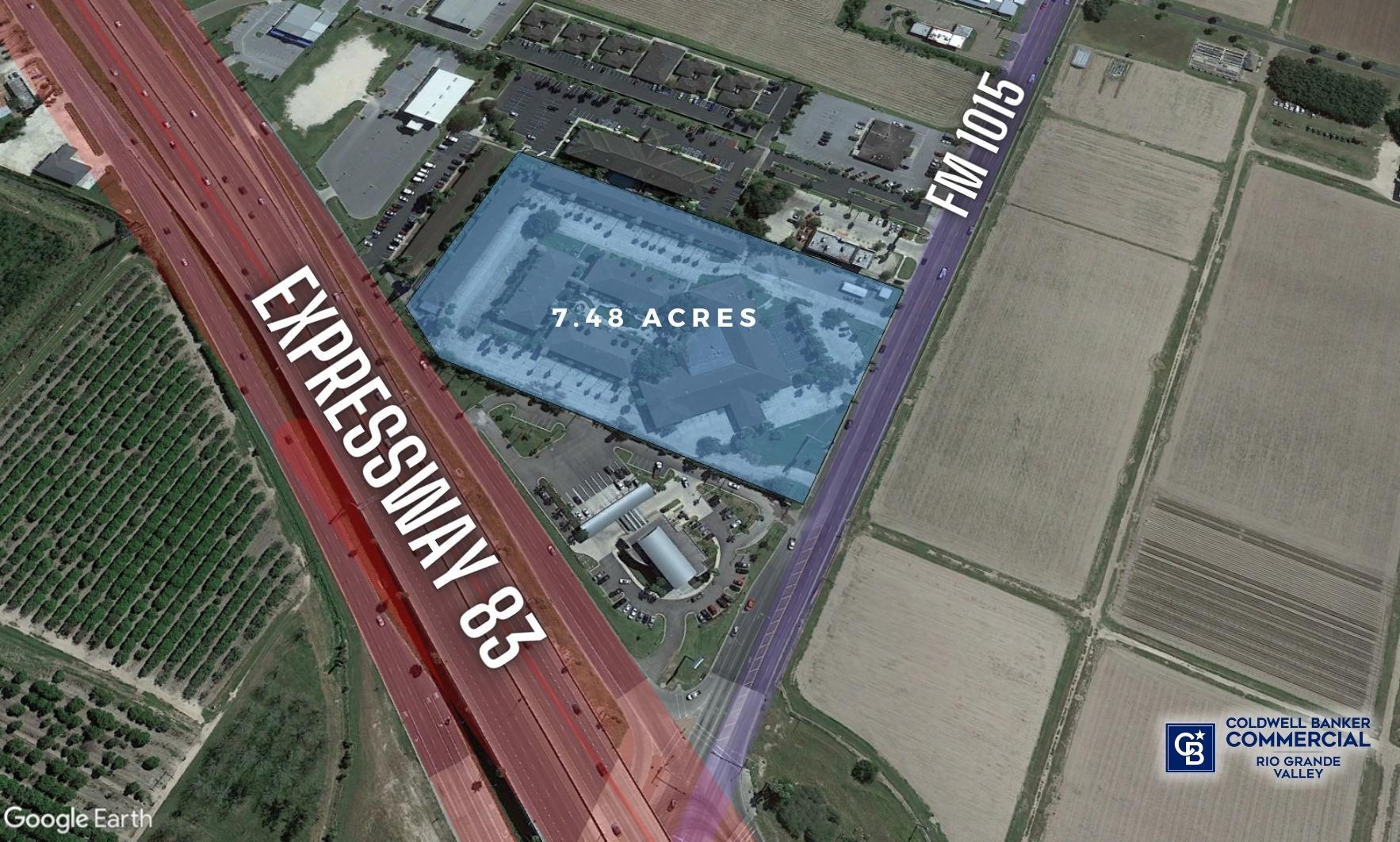 Weslaco Commercial Site
Commercial - Weslaco
Excellent Commercial Site in Weslaco's Up and Coming Trade Area. This 7.48 Acre Lot is Zoned Commercial and is Proximate to PNC Bank, Burger King, The Blue Onion, Mustang Lounge, Pins and Cues, Jack in the Box, Circle K, Peter Piper Pizza, and Other Commercial Concepts.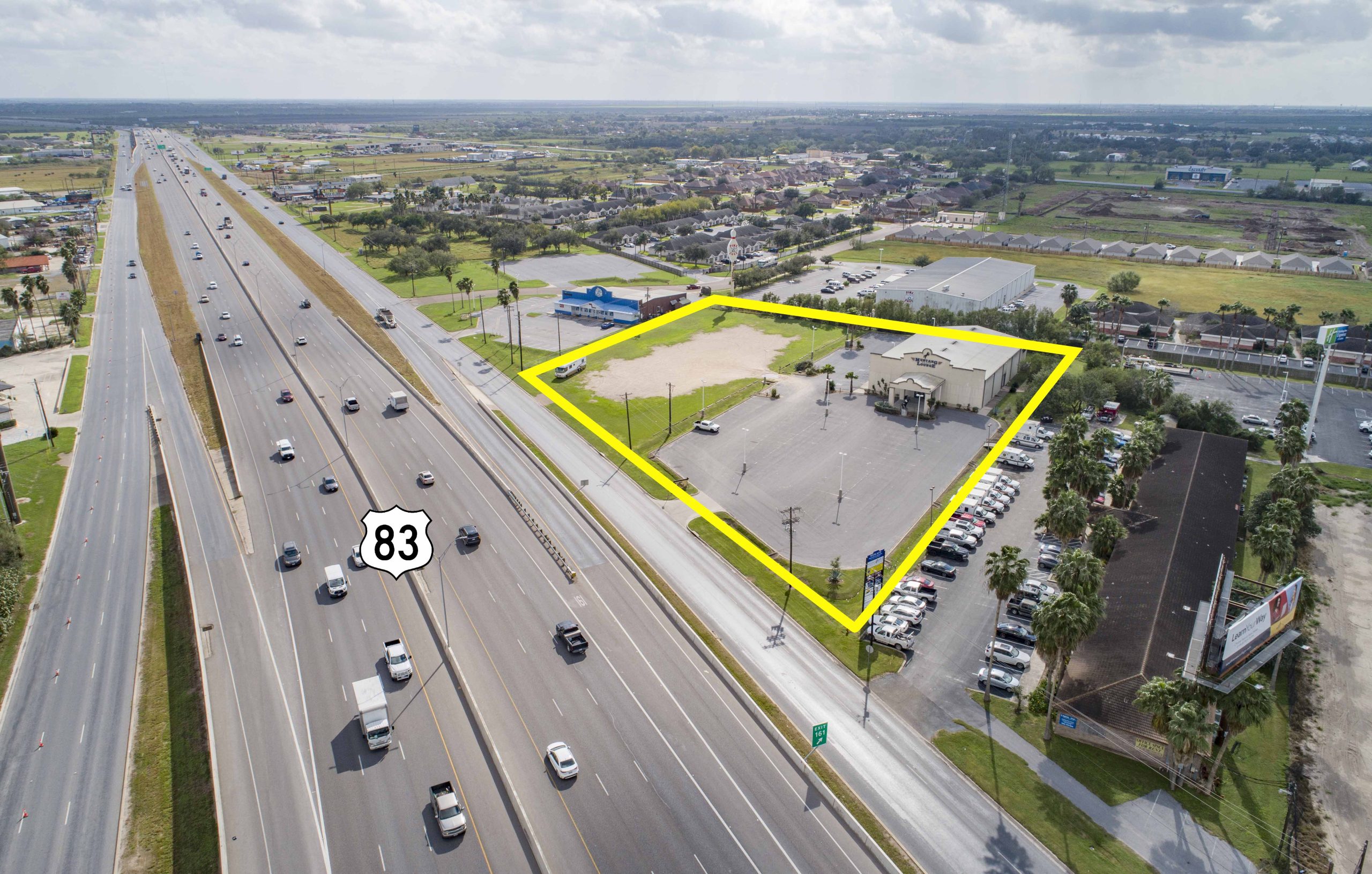 Mustang Lounge
Restaurant - Retail - Weslaco
13,600 SF Freestanding Commercial Building with Interstate 2 Frontage! Currently Operating as the Mustang Lounge; The Building is Ideal for a Bar/Restaurant & Can Be Easily Adapted to Any Concept. Bar Serves Local Trade Workers, & Motel Guests with a Strong Walk-in Clientele Generated from Expressway Traffic. Property is Surrounded by Hotels, Restaurants, Businesses and Rooftops.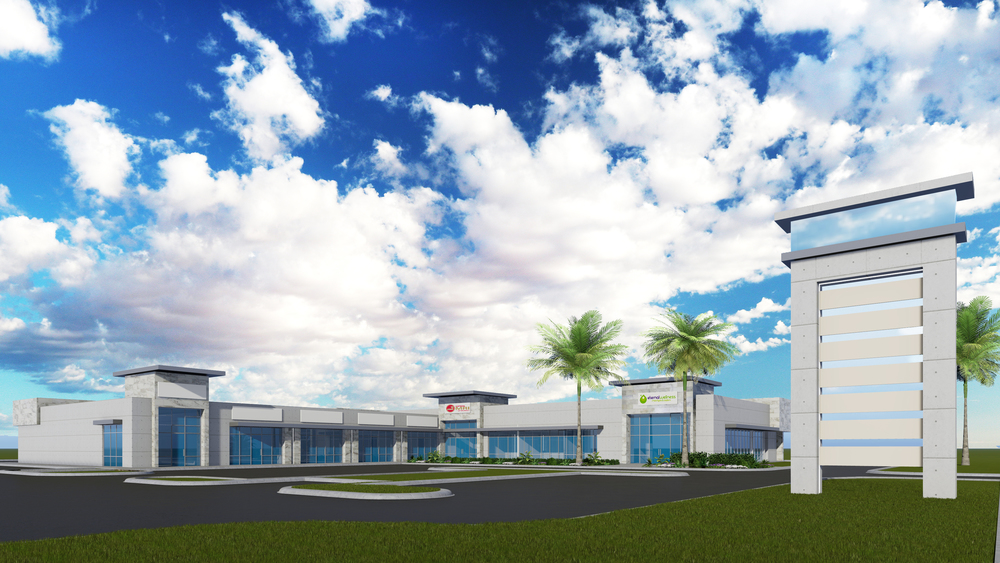 Northgate Plaza
Mixed Use - McAllen
Northgate Plaza is Conveniently Situated on One of McAllen's Busiest Commercial Districts and Has Excellent Frontage on North 10th Street. This Mixed-Use Center has Great Access from 10th Street and is Surrounded by Dense Mixed-Use Development. Ideal for Any Retail, Office or Medical User.